this adorable little shop features amazingly crafted findings. i've become quite obsessed with little nick knacks and pouches and such lately, so it's easy to see why i love this little shop so much!
i've got a few things sitting in my cart, waiting for me!! here are some of my favorites: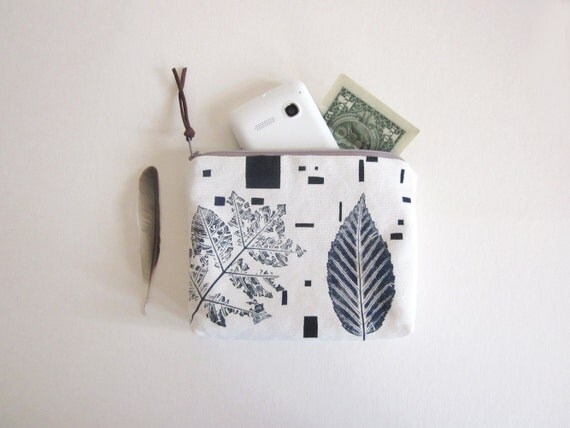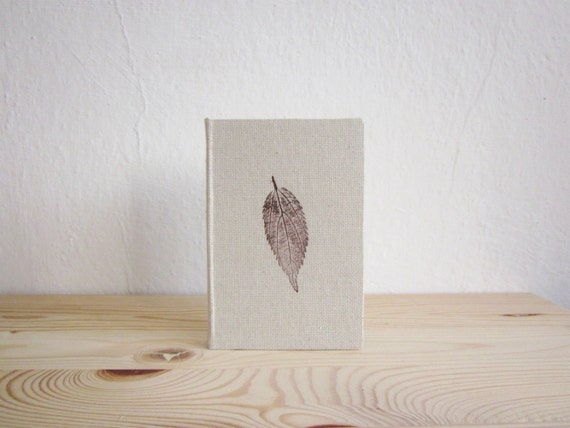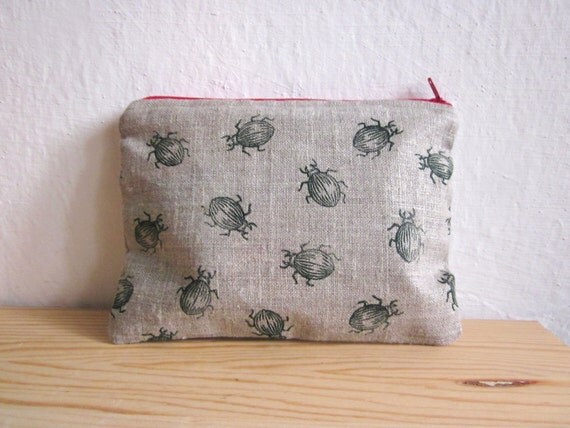 as always, if you or someone you know has an etsy shop you'd like to be featured, just message me! i'll check out the shop and you might just see it here.
sincerely, a.