oh, this little shop. i've been coming across so many beautiful things lately, and it truly makes my heart happy!
i'm absolutely in love with these gorgeous pastel colored polymer necklaces, i hope to own one very soon! here are some of my favorites from this shop: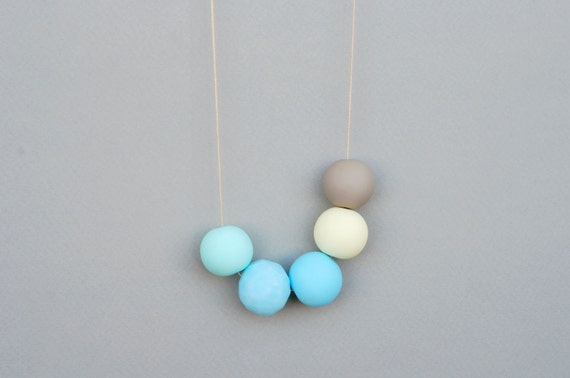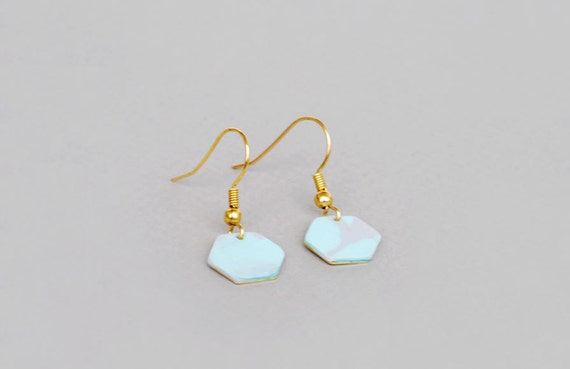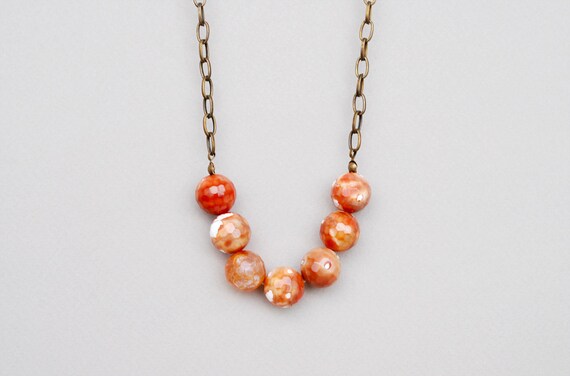 as always, if you or someone you know has an etsy shop you'd like to be featured, just message me! i'll check out the shop and you might just see it here.
sincerely, a.