this week's shop is definitely a new favorite... i haven't featured jewelry shop in a while - no reason why, but i sure do have some favorites from this shop!
absolutely gorgeous work... here are some of my favorites: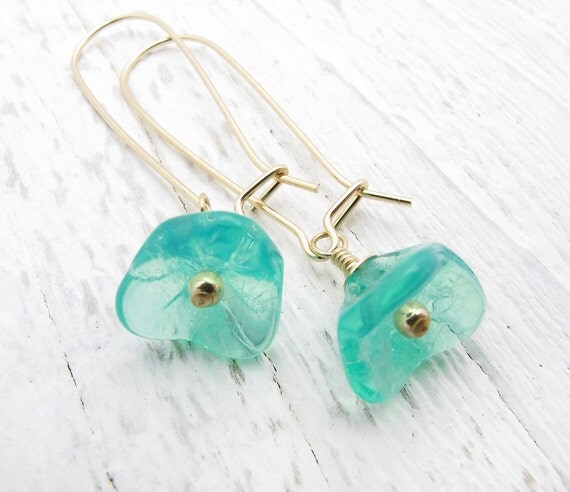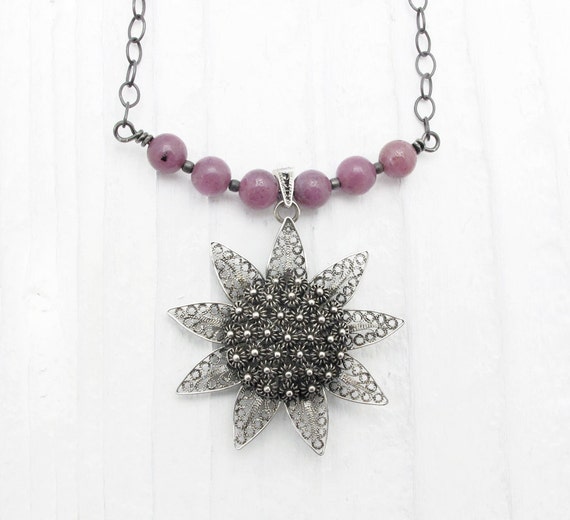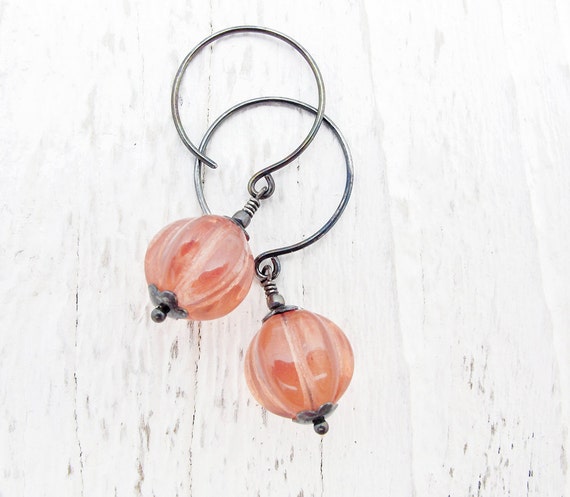 as always, if you or someone you know has an etsy shop you'd like to be featured, just message me! i'll check out the shop and you might just see it here.
sincerely, a.