this week's shop is so cute... these fantastic vessels are petite and beautiful. if you haven't noticed, i want a succulent really badly. too bad i can't have one while i'm in alaska! meanwhile, i will stare at these beauties and their little homes.
here are some of my favorites: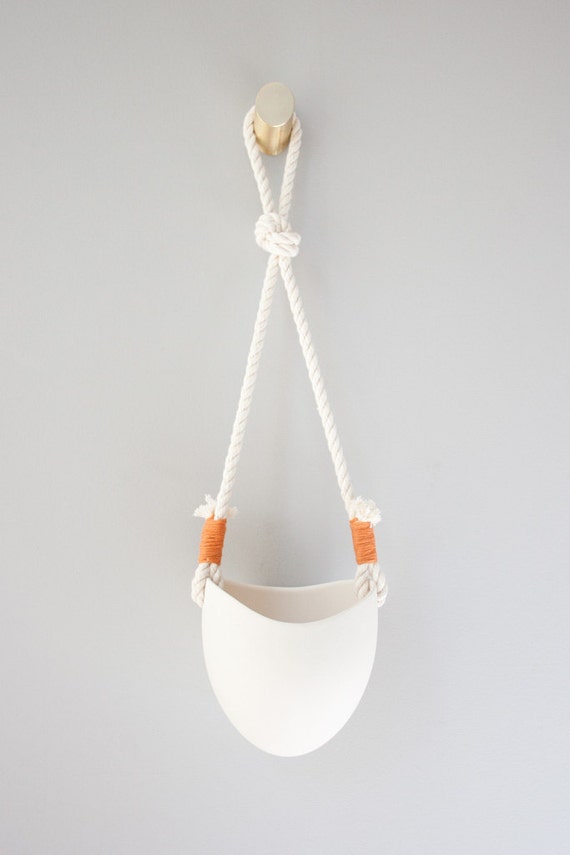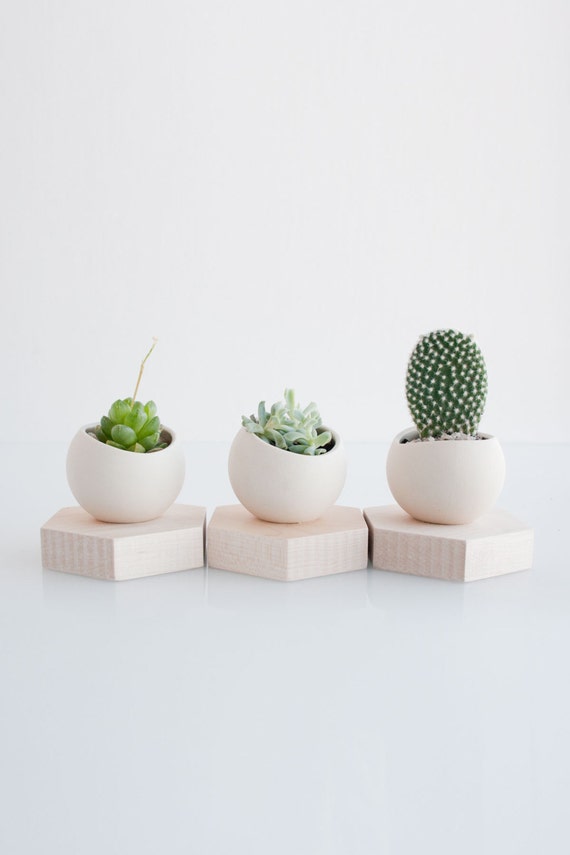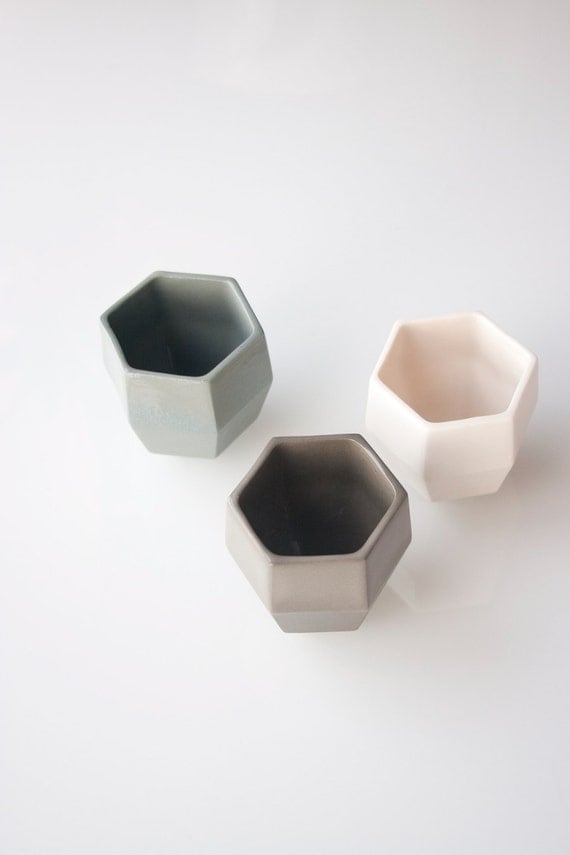 as always, if you or someone you know has an etsy shop you'd like to be featured, just message me! i'll check out the shop and you might just see it here.
sincerely, a.