this shop. absolutely adorable! i tell ya, if i had a little and all the money to spoil them, etsy is where it's at. i'm in a stage. anyway. haha!
this shop features these stunning little toys for all ages. hell, i might even get one for myself...
here are some of my favorites: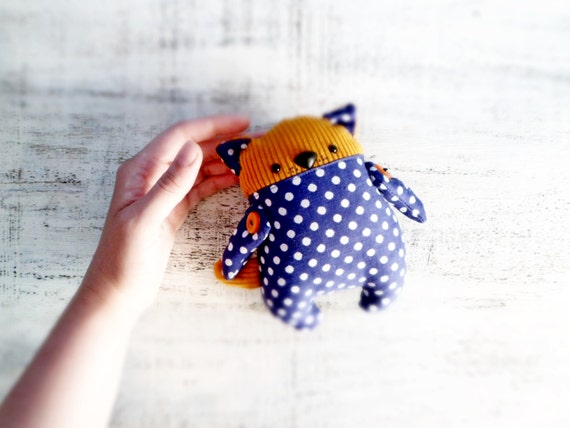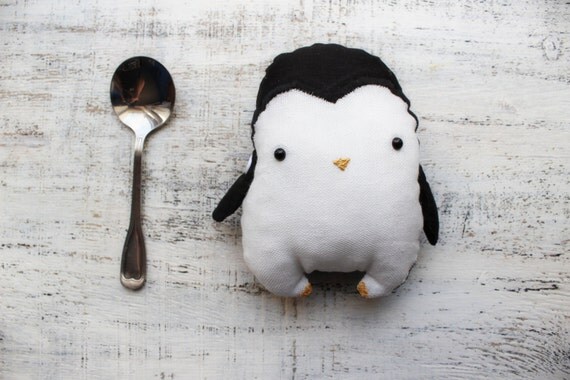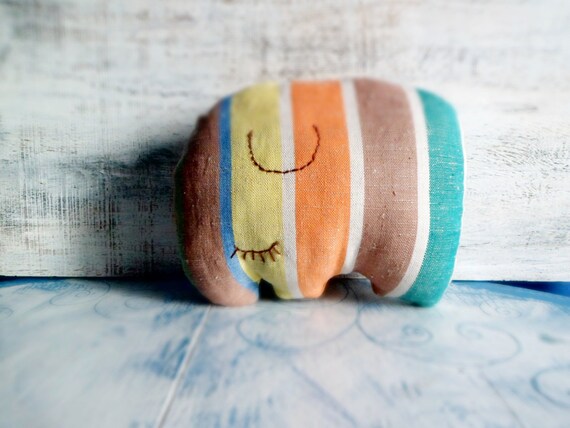 as always, if you or someone you know has an etsy shop you'd like to be featured, just message me! i'll check out the shop and you might just see it here.
sincerely, a.