sweet peony express is definitely sweet! i am officially going to stock up on these adorable and uplifting words of encouragement! i think we all need something positive to look at each day, a reinforcer, and these babies are perfect.
here are some of my favorites: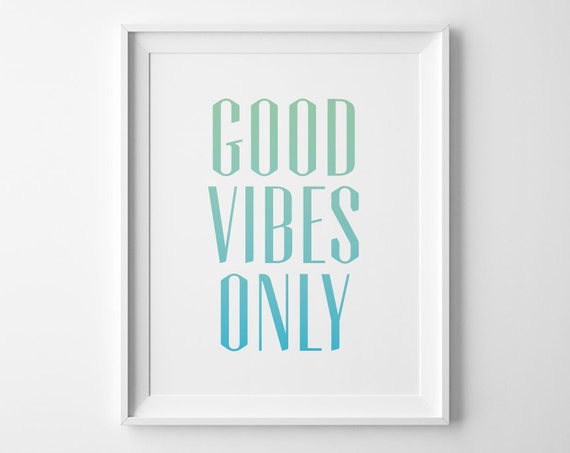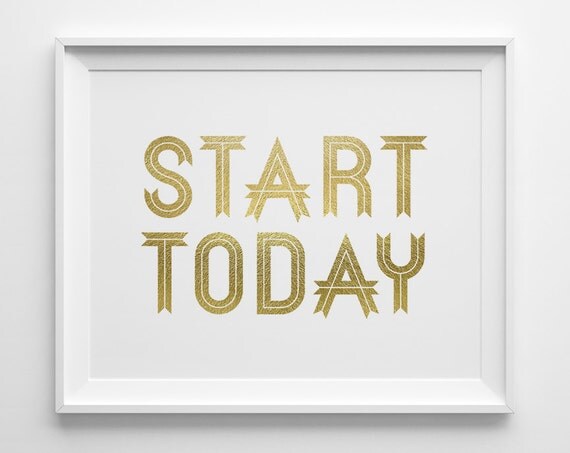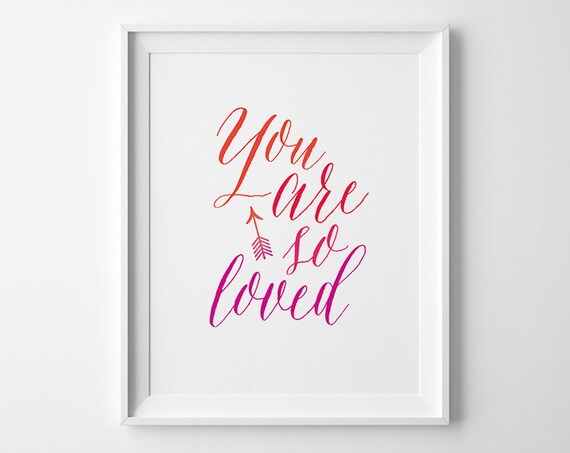 as always, if you or someone you know has an etsy shop you'd like to be featured, just message me! i'll check out the shop and you might just see it here.
sincerely, a.