oh, pinkolive - and all of the love, really. i've loved the amount of shops and instagram accounts i have found the last few weeks that are completely dedicated to love, and to people loving themselves.
i'm smitten with these little items, and i will sure be getting some soon!! these will make writing my lovely pen pals even more fun! here are some favorites: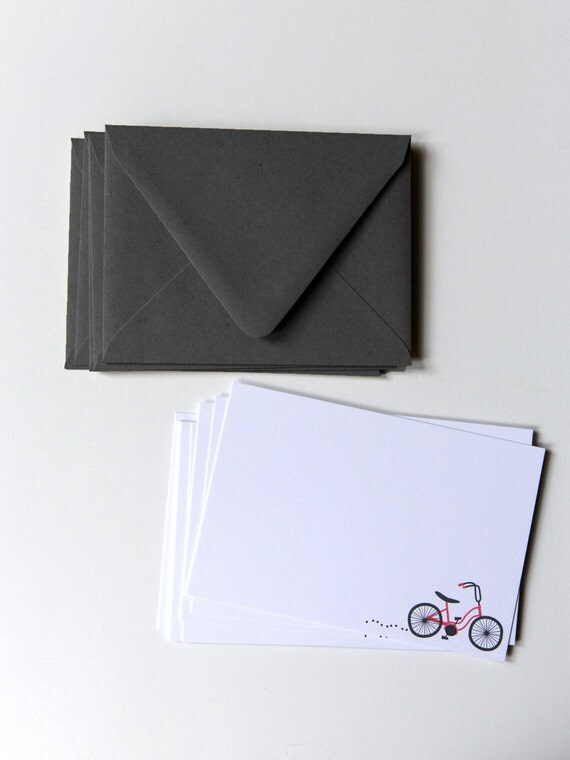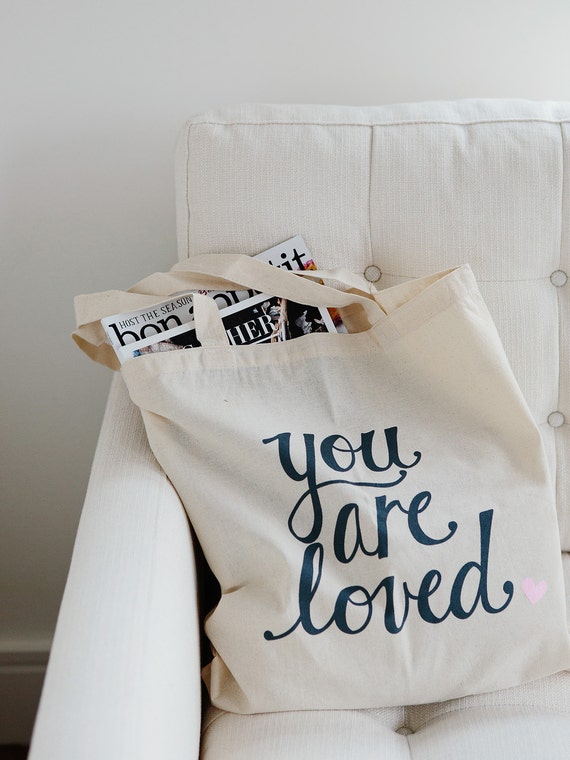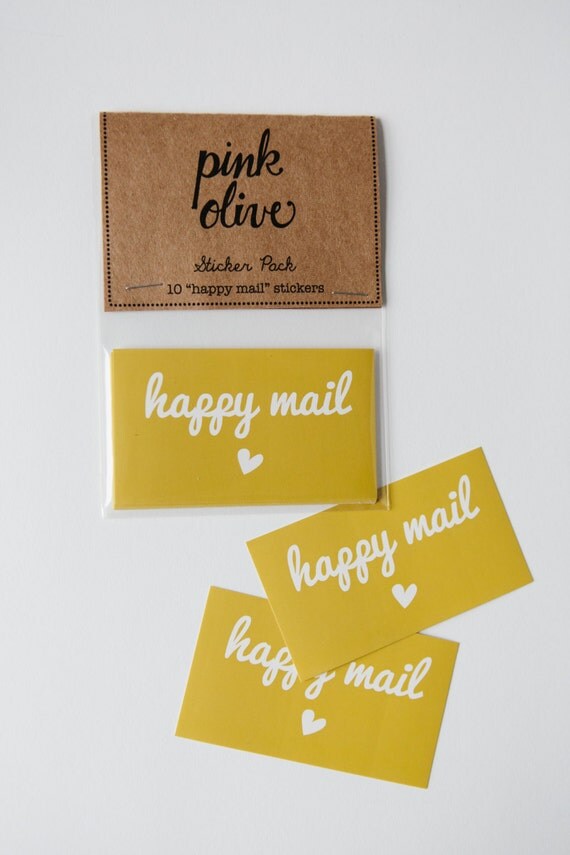 as always, if you or someone you know has an etsy shop you'd like to be featured, just message me! i'll check out the shop and you might just see it here.
sincerely, a.