i've been perusing etsy a lot lately to find shops that steal my heart. i have very little items in my favorites right now, but there are so many gorgeous shops out there. another favorite of mine is
petekdesign
! these simplistic iphone cases and illustrations are to die for!
here are a few of my favorites: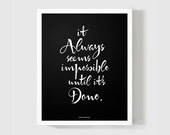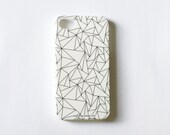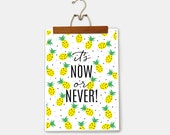 enjoy! if you or someone you know has an etsy shop you'd like to be featured, just message me! i'll check out the shop and you might just see it here.
sincerely, a.