i've had this weird obsession with temporary tattoos lately, and pepperink has to be one of my favorite shops to find them. the tattoos range in size and style and are unique and special. they're amazing!
here are a few of my favorites: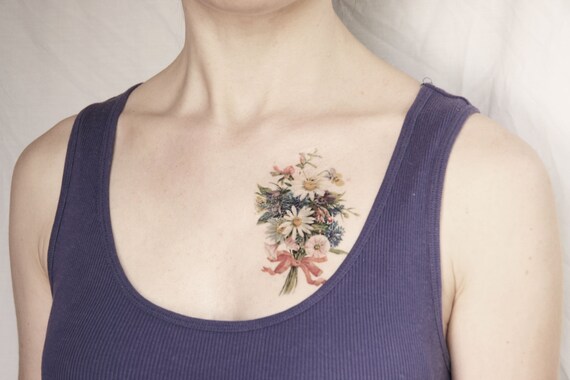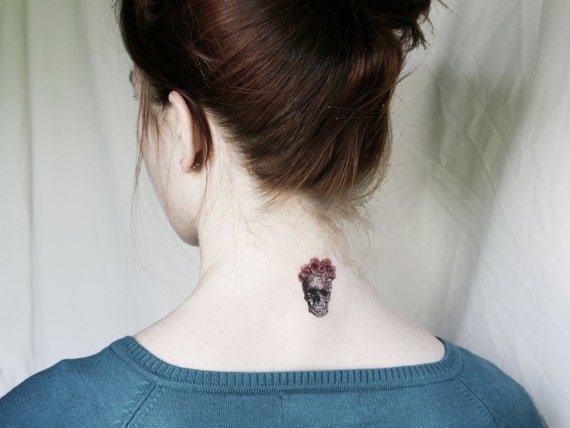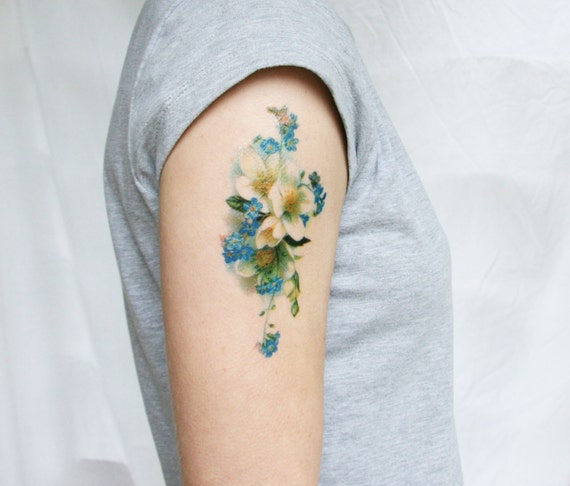 enjoy! if you or someone you know has an etsy shop you'd like to be featured, just message me! i'll check out the shop and you might just see it here.
sincerely, a.