oanabefort has recently become one of my favorite shops on etsy. i absolutely love the small and detailed work that is featured. i've had a few of the temporary tattoos and illustrations in my shopping cart for some time now... hehe.
here are some of my favorites: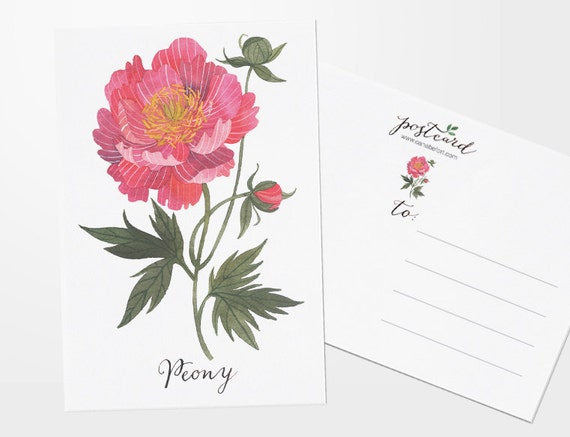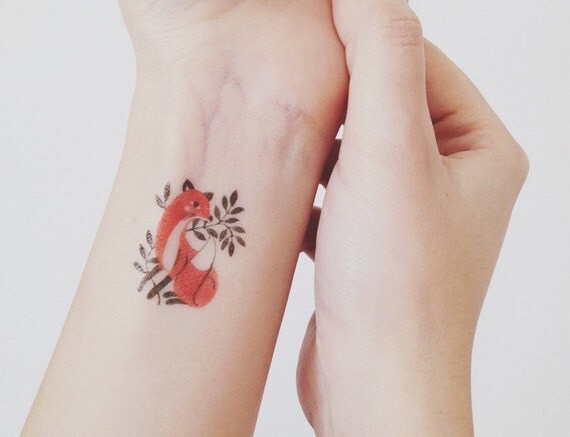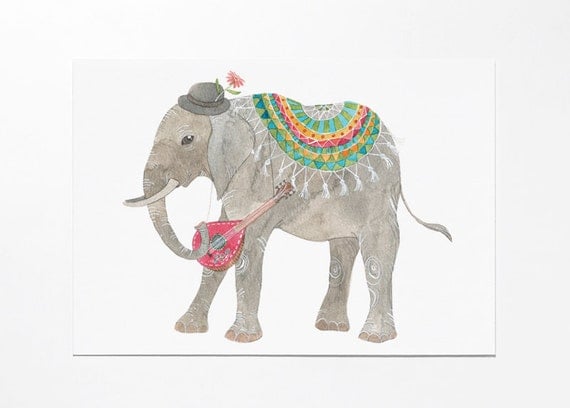 as always, if you or someone you know has an etsy shop you'd like to be featured, just message me! i'll check out the shop and you might just see it here.
sincerely, a.