most of my etsy finds lately have been complete accidents. much like my stumble across the adorable sucreshop. this shop is full of delightful little findings. the main creation? wooden utensils! and they're so cute. i absolutely love them all.
here are a few of my favorites: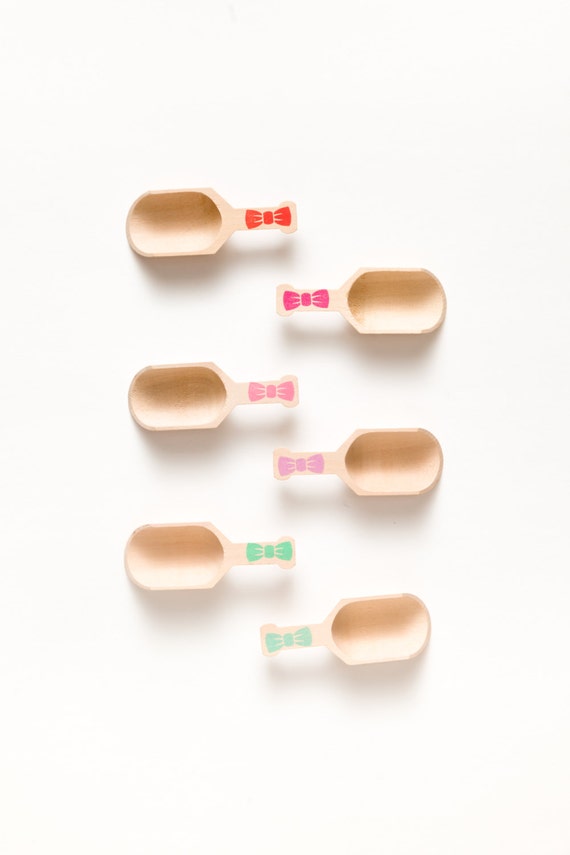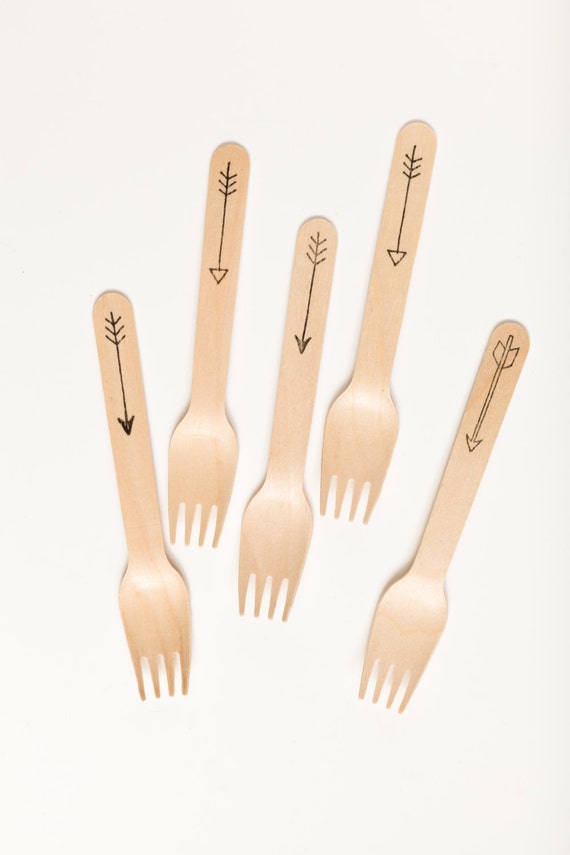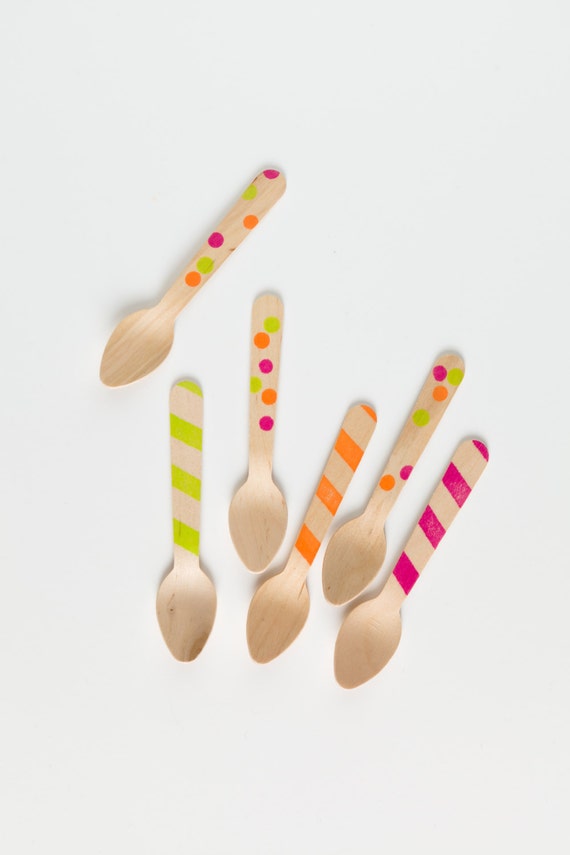 as always, if you or someone you know has an etsy shop you'd like to be featured, just message me! i'll check out the shop and you might just see it here.
sincerely, a.