needless to say, i have a love for ceramics, and if i had all the money in the world i would buy tons of them. and, you know, give to various charities and etc, etc.
but i have absolutely fallen in love with etsy's vast selection of artists that deliver such unique and versatile products. one of those shops being oneandmany! these are gorgeous, aren't they??
here are some of my favorites: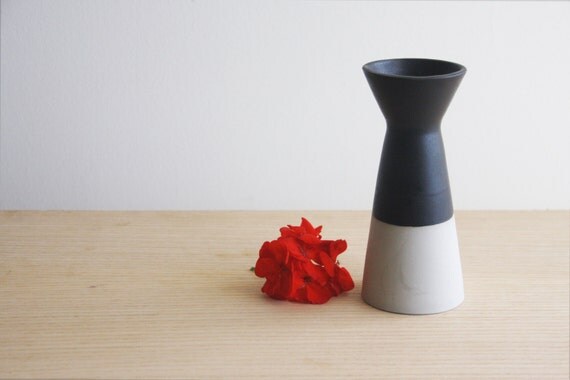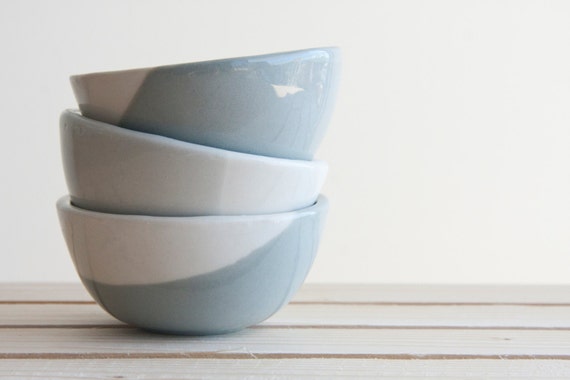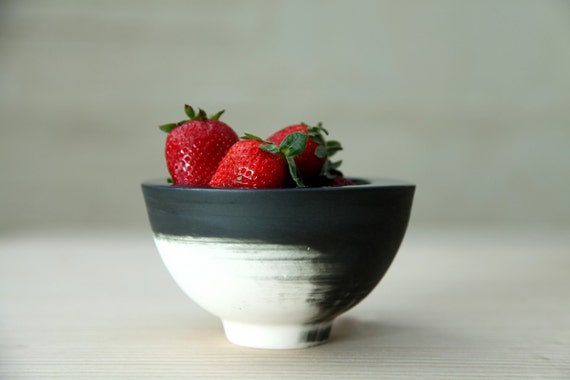 as always, if you or someone you know has an etsy shop you'd like to be featured, just message me! i'll check out the shop and you might just see it here.
sincerely, a.