before i took my blogging hiatus, one of my main recurring posts was a shop of the week! every week, i post a new etsy shop, and 3 of my favorite items from that shop! here we go:
petiteco
: a little shop with little features! this lovely little shop is run by vanessa, and features a variety of small jewelry pieces that are beyond adorable. there are a few on my wishlist right now. :)
here are some of my favorites: (the photo's click through links will take you to the item.)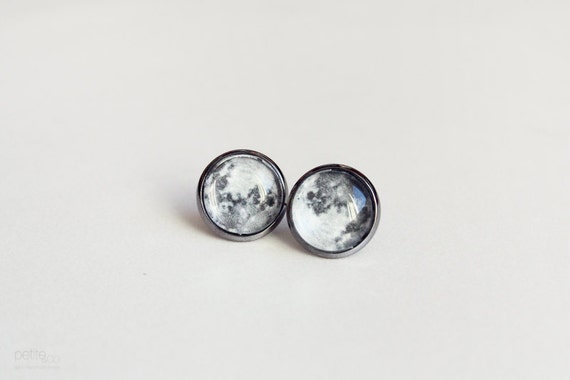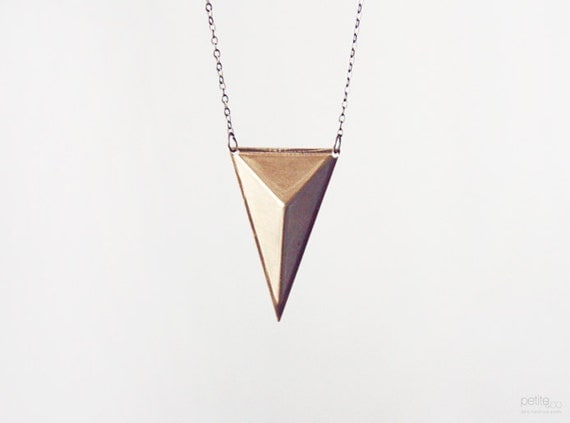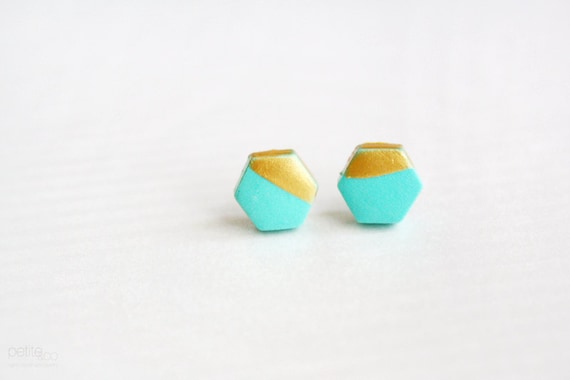 if you or someone you know has an etsy shop you'd like to be featured, feel free to message me! i'll check out the shop and you might see it here!
sincerely, a.