if you've ventured around etsy at all within the last few months, you've probably come across one of emily's lovely little vessels. emily reinhardt is the owner and curator of
theobjectenthusiast
, a small ceramics and pottery shop. her creations are unique, and amazingly crafted.
here are a few of my favorites, and hopefully in my possession soon! hehe: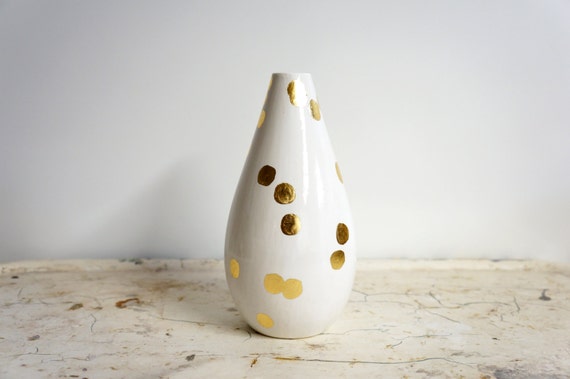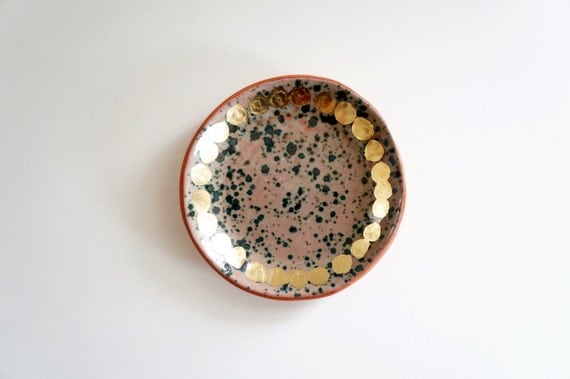 if you or someone you know has an etsy shop you'd like to be featured, feel free to message me! i'll check out the shop, and you might just see it here!
sincerely, a.