ceramics have always been a favorite thing of mine. mostly because i'm envious that i can't create such beautiful and vast porcelain trinkets, but also because i feel like it's something people don't do much anymore. since making my own things and venturing over to etsy four years ago, i have found that hand made things are so much more than store bought. everything is unique and that's just so amazing to me.
here are some of my favorites: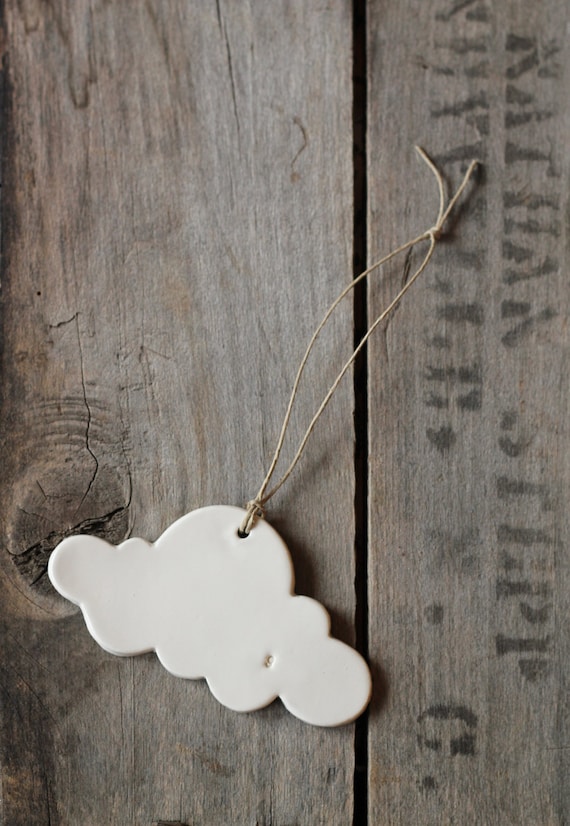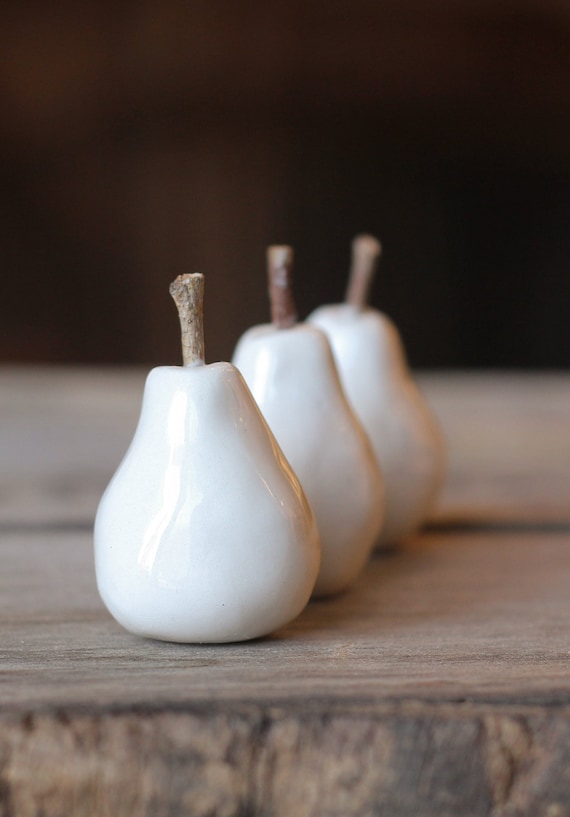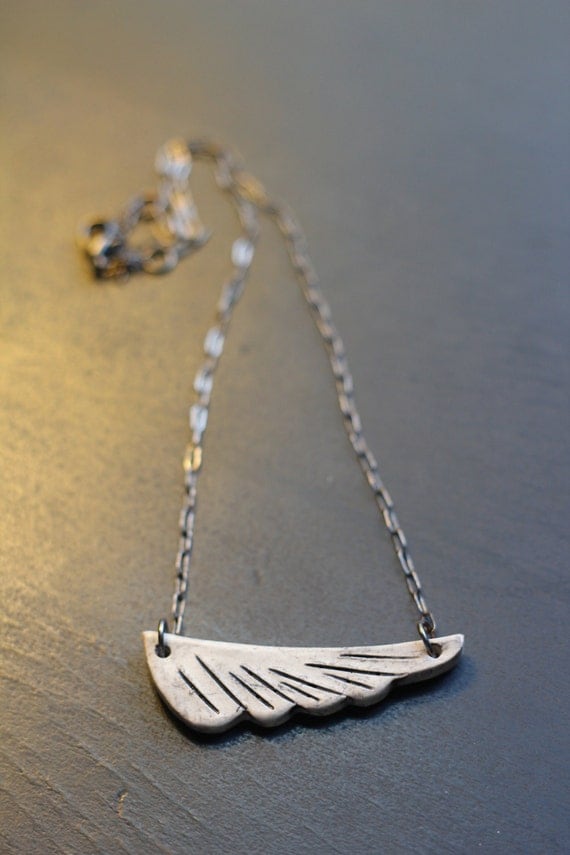 if you or someone you know has an etsy shop you'd like to be featured, just message me! i'll check out the shop and you might just see it here.
sincerely, a.